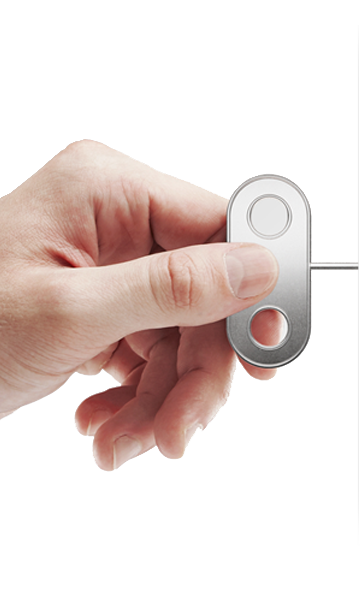 Sorry for the inconvenience
Please confirm
that you are a homeowner in an Home Owners Association managed by Spectrum Association Management and NOT looking for Spectrum cable company.
You can add an authorized user to your account at any time. Just complete our "Account User Update Form" and you're good to go. Click below to get started.
Add User Now
Need to change your name, mailing address, email address, or phone number? No problem. Click below to complete our "Account Update Form."
Request Update