Become a SpectrumAM Customer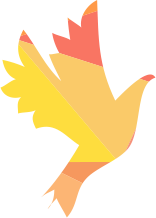 Expert Advice
Say goodbye to the sounds of crickets chirping when you ask "How do we handle this?" Our proprietary and robust training system means our employees are experts in their work. When you need guidance, we provide it.
Consistent Compliance
You won't have to wonder if the rules are being enforced. Our different approach and transparent systems take the hassle out of staying on top of rules enforcement.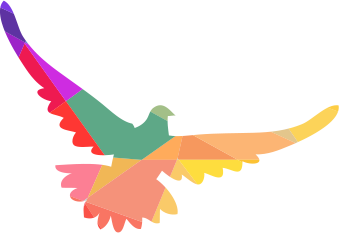 Different Approach. Better Experience.
Spectrum reverses the typical HOA management company model. We staff and structure different so you have a better experience.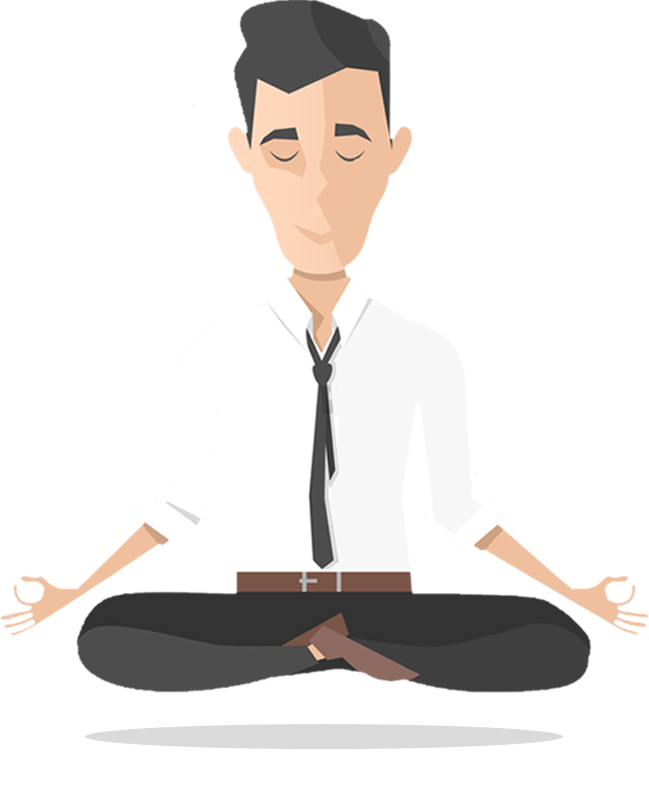 Same Day Reply
Our Oddballs are committed to providing you and your neighbors with a reply to any messages the same day.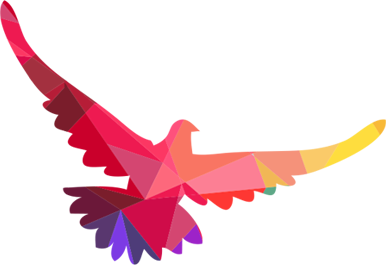 "Odd" Interactions
We call ourselves Oddballs. We seek out and hire the do gooders, the dreamers, the innovators, the service driven, and the get-it-done types. Our culture is unique and so is the great service you receive.
Financial Transparency
Our unique structure allows us to reliably provide you with your monthly financial statements when you expect them.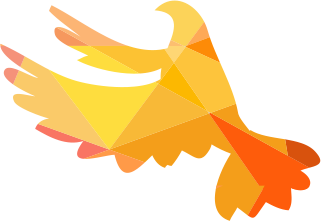 Happy Employees: 92.2% of our employees rate themselves as engaged.
Happy employees = better service.