Become a SpectrumAM Customer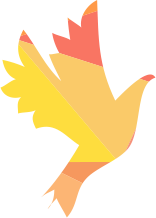 Expert Advice
Say goodbye to the sounds of crickets chirping when you ask "How do we handle this?" Our proprietary and robust training system means our employees are experts in their work. When you need guidance, we provide it.
Consistent Compliance
You won't have to wonder if the rules are being enforced. Our different approach and transparent systems take the hassle out of staying on top of rules enforcement.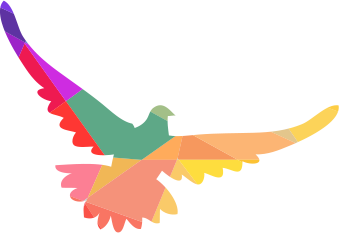 Different Approach. Better Experience.
Spectrum reverses the typical HOA management company model. We staff and structure different so you have a better experience.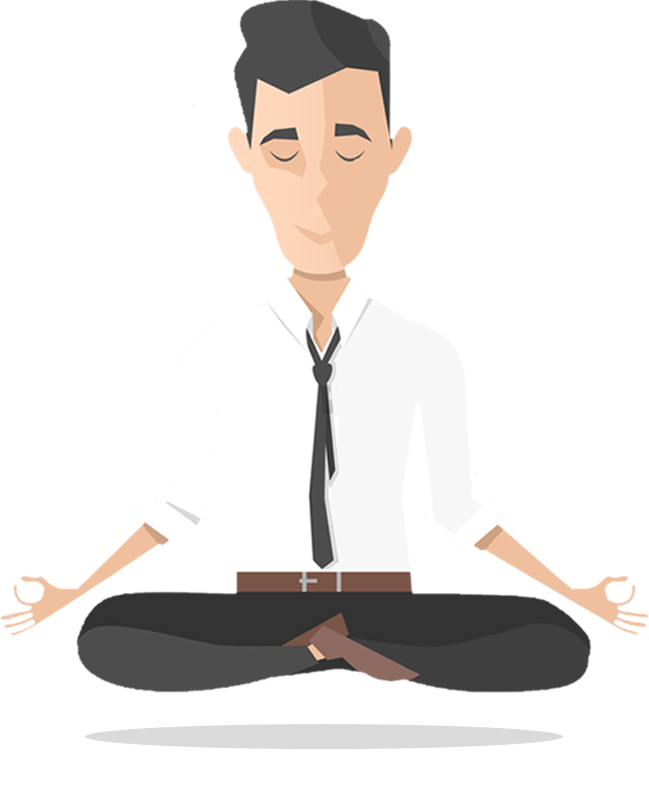 Same Day Reply
Our Oddballs are committed to providing you and your neighbors with a reply to any messages the same day.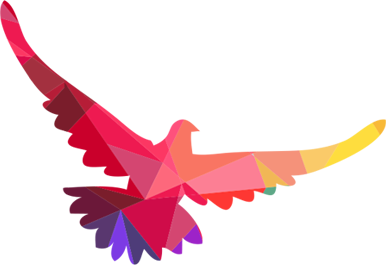 "Odd" Interactions
We call ourselves Oddballs. We seek out and hire the do gooders, the dreamers, the innovators, the service driven, and the get-it-done types. Our culture is unique and so is the great service you receive.
Financial Transparency
Our unique structure allows us to reliably provide you with your monthly financial statements when you expect them.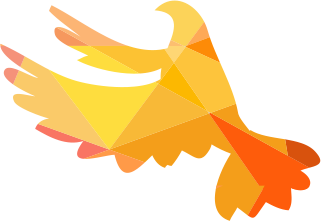 Happy Employees: 92.2% of our employees rate themselves as engaged.
Happy employees = better service.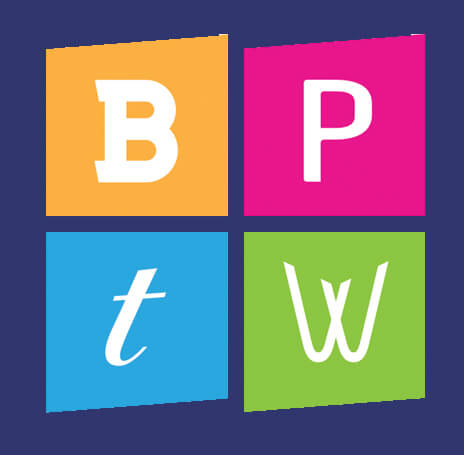 Consistently Rated One of the Best Places to Work!
We've won 14 Best Places to Work awards—and counting. Not only that, but we regularly place in the top 10.
Oddballs challenge boring corporate culture and love making work not feel like….work. With an emphasis on owning who you are, a belief that problems are not permanent, and an environment that values freedom through accountability and empowerment – you will find our culture refreshing.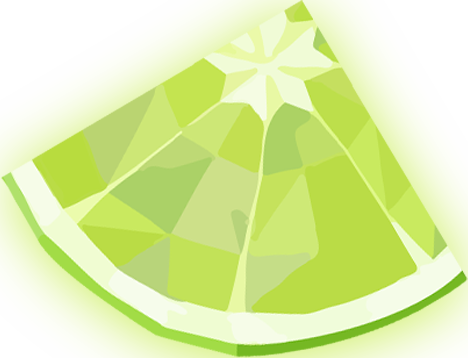 HOA Management Blog
Discover helpful articles about managing homeowners associations
Spectrum AM
Summer vacation is slowly coming to an end, and back-to-school season is already here.  You may be wondering what heading back to school and
Spectrum AM
It's no secret that owning chickens remains a hot topic within HOAs across the country, but many people have a lot of fear around
Spectrum AM
As a board member, we know that you're bound by the official documents that your HOA operates under. While things generally run smoothly, there
What Does an HOA Management Company Do?
Great question.
Generally, your HOA management company makes board members' lives easier and makes sure the community is properly maintained.
Spectrum Association Management is an HOA management company that ensures your community is well-cared for and that guidelines are being followed to ensure a safe, comfortable living experience for community members. In most cases, HOA board members are members of their community that could make it hard for them to ask neighbors to make changes to comply with rules.
Homeowners typically pay dues to be part of a homeowner's association with the idea that common areas and developments will be dealt with by those dues. Areas such as community clubhouses and playgrounds, infrastructure, and more are generally considered community property and also fall within the responsibility of the HOA board. The HOA management staff relieves board members of having to face neighbors about offenses, but there are a multitude of services that go far beyond interacting with homeowners on behalf of the board.